The Upper Kiewa Valley Community Association continued to work on local issues throughout 2020 and UKVCA thank all those residents who have renewed their membership online or in person at the last 2 Mt. Beauty markets.  Current community issues that may be of interest are:
The Mt. Beauty Pool
The Mt. Beauty pool opens on the 23rd November.  Week day opening hours are from 7am – 10.30 for Lap Swimming Only and from 3pm – 7pm for General Entry Swimming.  Weekend Swimming Opening Times are from 1.30pm to 6.30pm.  NOTE:  Within these hours the pool may be closed for a school booking.  COVID-19 safe plans will be in place.
Use of hand sanitiser.
Register your visit using a QR code or on paper at the entrance.
Wear a mask when you are not in the pool.
Adhere to 1.5m social distancing.
The Mt. Beauty Tip/Transfer Station
The Alpine Shire is holding a FREE green waste disposal weekend at the Mt. Beauty Transfer station on Saturday & Sunday (November 28th & 29th).  Loads of clean green waste up to 2m3 will be accepted.  (Branches no greater than 200mm diameter and no stumps).
Mt. Beauty BreastScreen Van Visit
UKVCA have received notice of the upcoming visit of BreastScreen Victoria's mobile van which offers free screens for those eligible over 50.  Breast screens are with a female radiographer, take 10 minutes and you don't need a GP referral or Medicare card.                  DATES:          Monday 4th January  to Friday, 22nd January, 2021                                           LOCATION: Mt. Beauty Neighbourhood Centre, 1 Tennis Court Road, Mt. Beauty             Bookings:     Appointments are now open and can be made at     https://bookings.breastscreen.org.au    or  by calling the contact centre on 13 20 50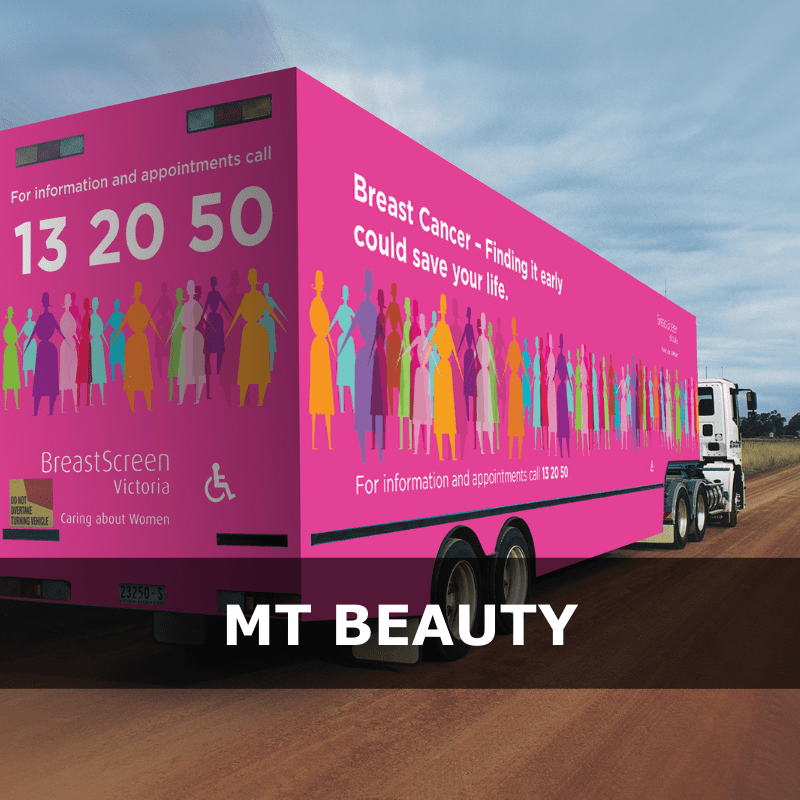 A final reminder…….
If you have overlooked paying the annual membership, UKVCA would appreciate your support.  Annual Membership is $10 for a Single or Household and $15 for a Club, Organisation or Business.   Renewal can be done at the Mt Beauty Community Bank or on-line.  Details:  BSB 633 000   A/c No. 156980120   A/c name:  UKV Community Assoc. Inc.  Please put your name on the transaction details.  The treasurer would appreciate an email notification stating your name & date of deposit at   <info@ukvcommunity.org.au>