Alpine Shire Council meeting – Mt Beauty 3rd May
The Alpine Shire Council was due to hold the March meeting in Mount Beauty. Unfortunately, this had to be cancelled due to Covid requirements.
The Mount Beauty Council meeting has now been scheduled for Tuesday, May 3rd, possibly at the Community Centre at 5:00 pm. This venue will be confirmed in the next week.
A Council meeting was held in Myrtleford in April and there were no community members in the public gallery.
Our community opinion in the past has been that Council should hold meetings outside Bright. If this is to continue there needs to be a community personally attending the meeting. 
If you have any concerns or questions about Council business come to the meeting, voice your concerns and actually meet the Councilors.
Watch for confirmation of the venue.
---
Join UKVCA & support the organisation
The continuing advocacy for our towns and region incurs significant administrative costs, so we rely heavily on community contributions by way of membership fees.
2021/22 membership fees — $10.00 per household or $15.00 per business or organisation.
Please pay by Direct Credit. Bank details: Bendigo Bank USB: 633 00, Account No. 156 980 120 or over the counter at the Bendigo Bank.
If you would like more information on the association or wish to access a Membership Form please visit the UKVCA website <www.ukvcommunity.org.au> and select Membership from the menu bar.
---
Kiewa River Trail – extending the extension
Government funding will be sought to design and construct an extension of the Kiewa River Trail from the end of the recently completed extension along the East Branch of the Kiewa River back to Damms Road (extra 2.3 km). Read More ….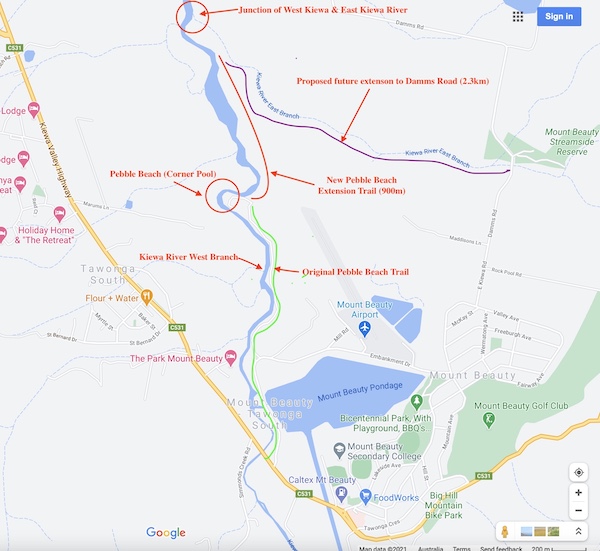 ---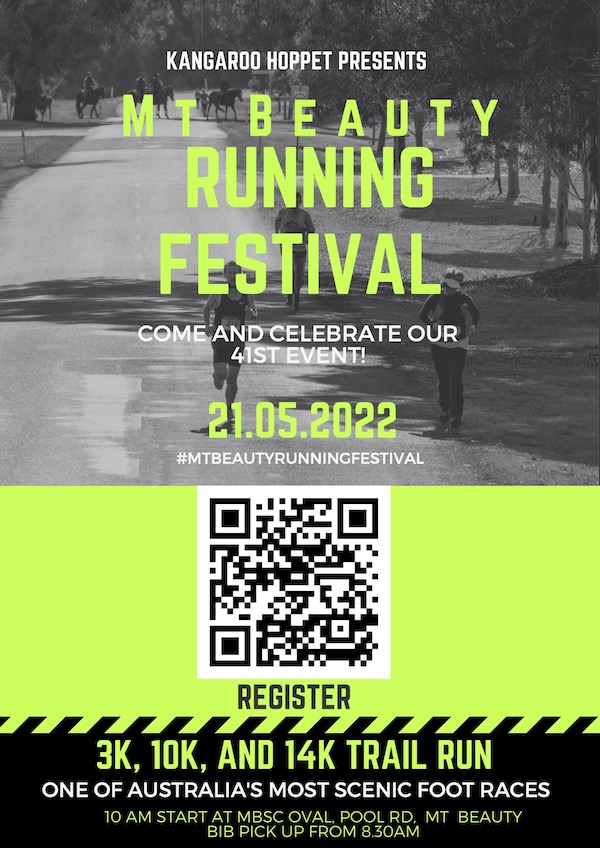 ---
Feedback About Alpine Health — Services & Supports

Alpine Health now partners with Care Opinion to gather feedback from our hospital patients, aged care residents and community clients. We encourage and welcome all feedback as learning about your experiences will help to improve our services and support.
Care Opinion is independent and confidential, so you or your loved ones can feel safe to provide any negative feedback without concern that future care may be impacted. You can tell us about your positive experiences as staff love to hear about what they are doing well.
Not sure how to tell your story or support someone to share theirs? Consider attending one of the Care Opinion workshops (see link below) to learn about how the platform works and how to write about your experience with Alpine Health. The workshop also covers how Care Opinion will share your feedback with Alpine Health.
Please click on this link for more information (including session dates) and to register for one of the workshops — Click [HERE]
If you're ready to share your experience about any of our hospital, residential aged care or community services, please:
1. Call 1300 662 996 and speak to someone from the Care Opinion team
2. Collect a paper feedback form from our hospital reception staff
3. Visit Care Opinion via the link on the Alpine Health website – www.alpinehealth.org.au/patients-visitors/feedback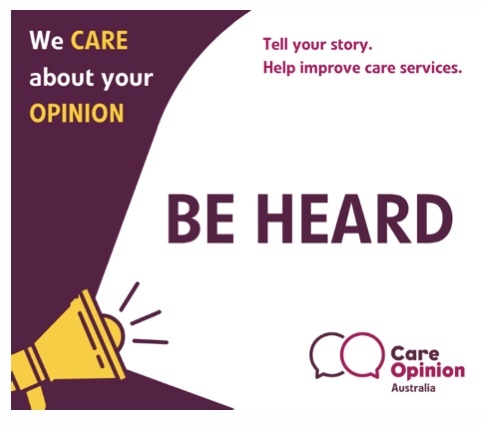 ---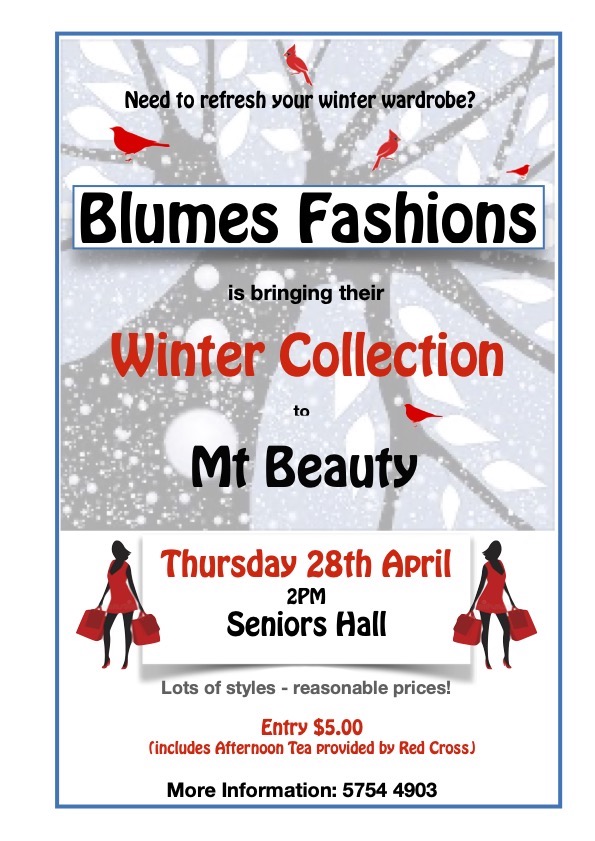 ---