Greetings to all our members
We were due to have our AGM on September 2nd but unfortunately, we were not able to use the Auditorium as planned due to COVID requirements.  We decided not to go ahead with a Zoom meeting as this would not have been very accommodating.
The AGM will now go ahead on Thursday, October 7th at 7.30pm in the AUDITORIUM, where we can host 20 members.  We do not plan to set up a Zoom meeting at this stage.
At the AGM there will be a Chairperson report of our progress over the last year and we will forward this to all members after the meeting.
We would like to have a few new members on the Committee, so if you are interested in helping to bring some new ideas/concepts to our committee, without having to commit to an Executive position, please contact me by email …                 info@ukvcommunity.org.au
or 'phone on 0428 226 922
Hoping to hear from you soon or at the meeting.
Mary Pike,  Secretary, UKVCA Inc.
---
The following posts are from Parks Vic.
Mountain Creek Bridge Works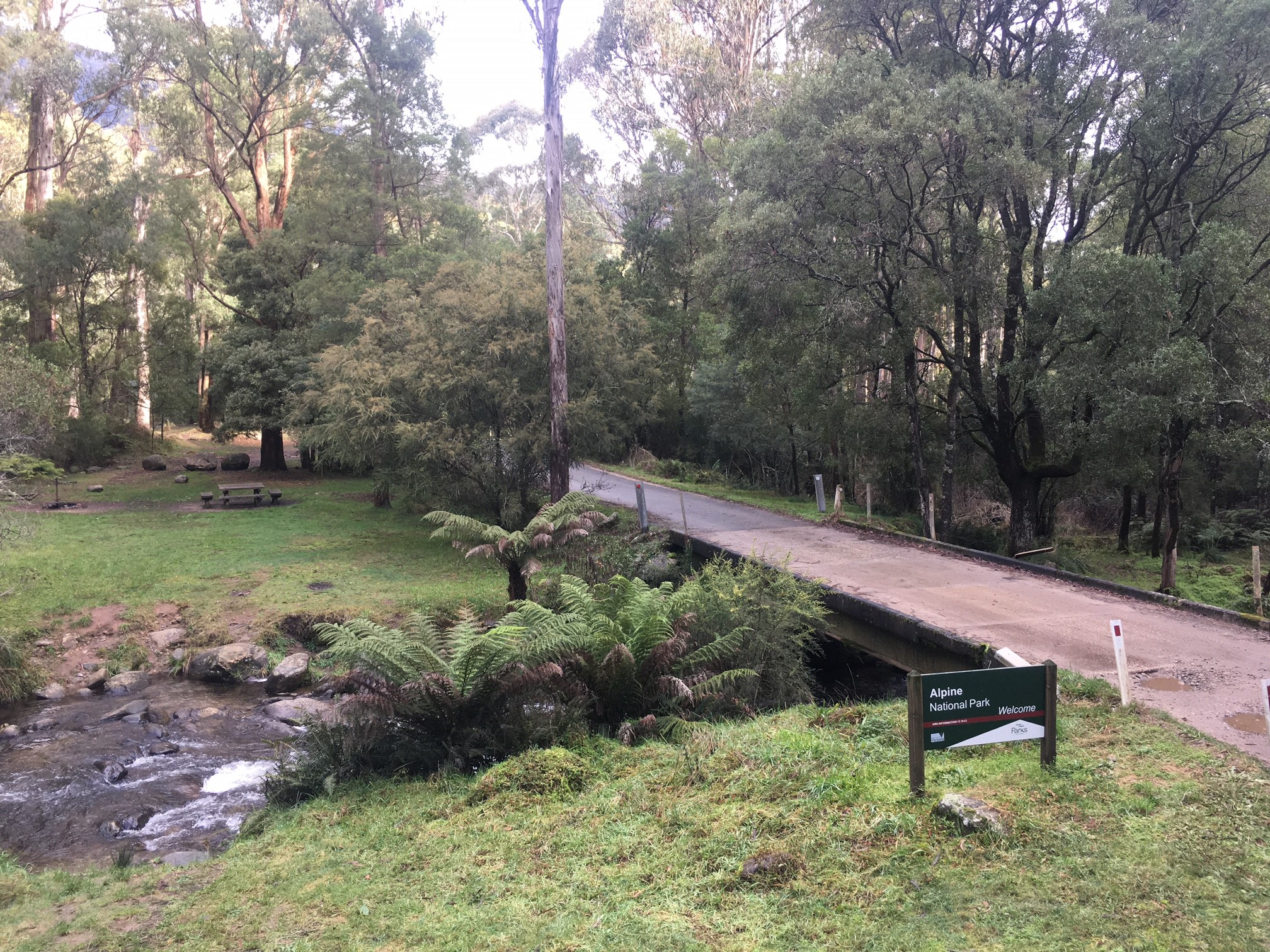 There have been some changes to the earlier information posted about about the planned replacement of the Mountain Creek Bridge. The start date has been delayed and there is no definite start date.
As per the FAQs and the original info – 'For further information on these works please call the Ovens office on (03) 5731 1222 or if no answer, the DELWP Customer Service Centre on 136 186 or email ben.merritt@delwp.vic.gov.au
Falls to Hotham Alpine Crossing
The Falls to Hotham Alpine Crossing will be one of Australia's outstanding alpine walking experiences.  The Master Plan outlines the proposed 57 kilometre, multi-day route, combining the upgrading an existing track network, which will take in the Diamantine Spur and Razorback with an optional ascent of Mount Feathertop.  For more detailed information visit www.parks.vic.gov.au/projects
We respectfully acknowledge the Traditional Owners of the land on which we meet and the ongoing living culture of all First Nations people.