Refurbishment of Public Toilets
From Monday, November 8th, dependent on good weather, refurbishing of the Public Toilets adjacent to the Bakery will commence.
While the Male and Female toilets are undergoing this work there will only be accessible to the disabled toilet.
Please remember this while visiting the shops – forewarned is forearmed.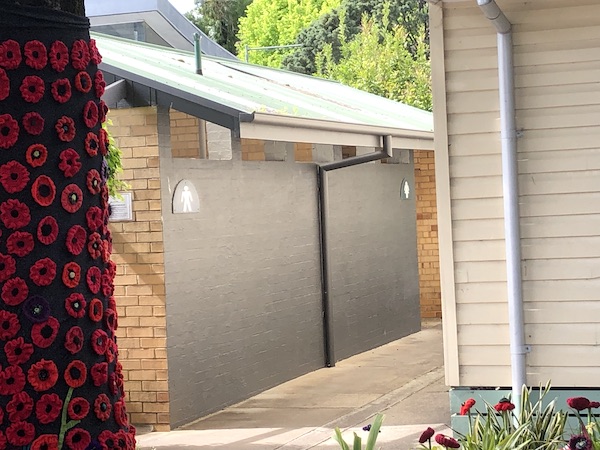 ---
Trivia Night – Community Recovery Events
One of the Preparedness activities that the Council have worked on is a Preparedness Trivia Night – a way to get people together and think on what might be needed for the upcoming fire season. It would be great if we can support this by attending a local one and getting this information into our communities. Register below.
Kind regards
Nicholas Wright | Kiewa Valley Representative Alpine Community Recovery Committee E: nicholasw@alpinecrc.org.au W: Alpine Community Recovery Committee | Alpine Shire Council