As we near the end of June, 2021, UKVCA have received the following notices of interest to our Kiewa Valley community.
FIRST an IMPORTANT DATE CLAIMER…………………..
ANNUAL UKVCA FORUM

Tuesday, 13th July, 7.30pm  – AUDITORIUM@informationcentre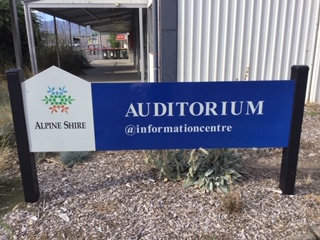 Guest Speaker, Dr. Helen Haines, MHR 
                            ASC Mayor, Cr. John Forsyth
                            Alpine Shire Council CEO, Charlie Bird
                            Alpine Health CEO, Nick Shaw
                            Alpine Community Recovery Rep,                                                    Nick Wright               
  A Q&A session will follow and Tea/coffee will be  available after for informal conversations.
*Forest Fire Management Victoria, their June 2021 Strategic Roads and Bridges Program provides information on Bridge Replacement Works on Mountain Creek Road and Trappers Gap Road.
Click on the links for more information…
2021_06_23 FFMVic Media Release – Bridge replacements improve firefighter response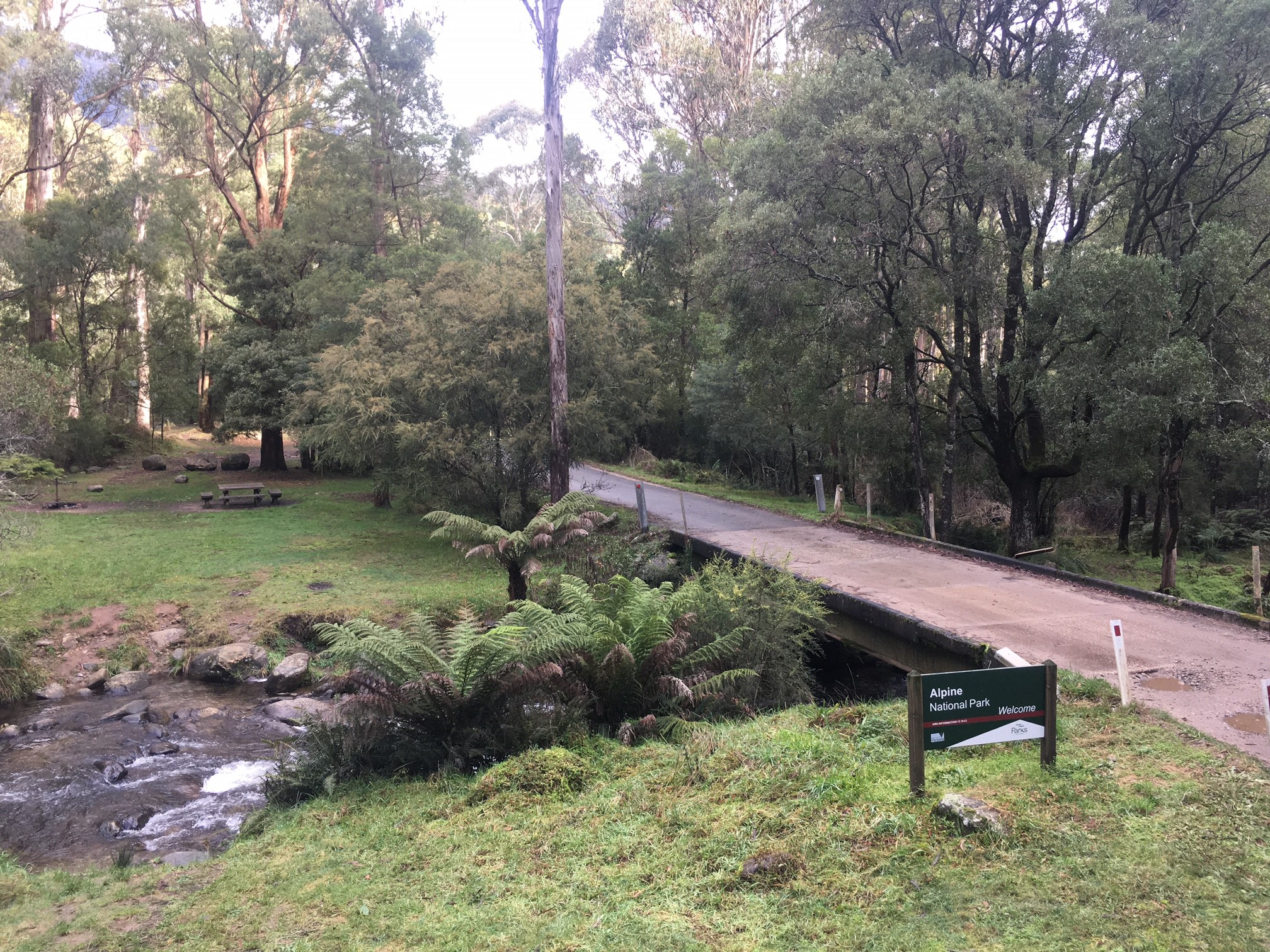 *Alpine Recovery Newsletter – Click on the link for the latest information         
Alpine Community Recovery Newsletter – May 2021