The Upper Kiewa Valley Community Association  was pleased that 2021 Annual Forum (July 13)  was not impacted by the COVID lockdown which happened several days later.  There was a large attendance  keen to hear from our Community Representatives – Dr. Helen Haines, MLA Indi, Alpine Shire Council Mayor, John Forsyth, Alpine Shire Council, CEO, Charlie Bird, Alpine Health CEO, Nick Shaw and Alpine Community Recovery Committee Rep, Nick Wright.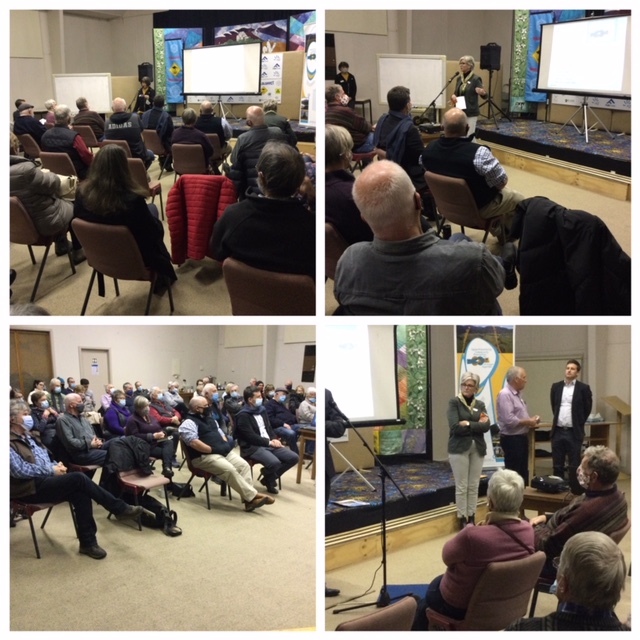 UKVCA's next date claimer is the 2021 Annual General Meeting planned for Thursday, September 2nd.
A current issue of importance to our community is access to COVID vaccinations.                  Alpine Health have set up clinics for community members who have not been able to access vaccinations to date.  You will need to make a booking and indicate which facility you wish to attend.  If you know of any members of the community who may not see these posters please let them know of this clinic.